Take the following steps at your own pace, to build a strong foundation for your new found faith in Jesus.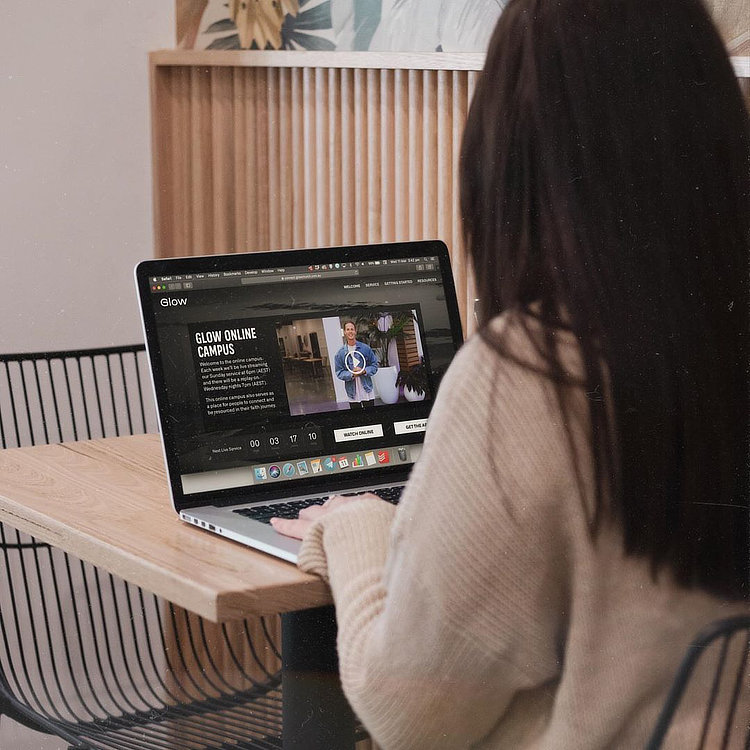 Watch Church online
Keep coming back each week to watch our online services and at any point feel free to fill out our Connect Card.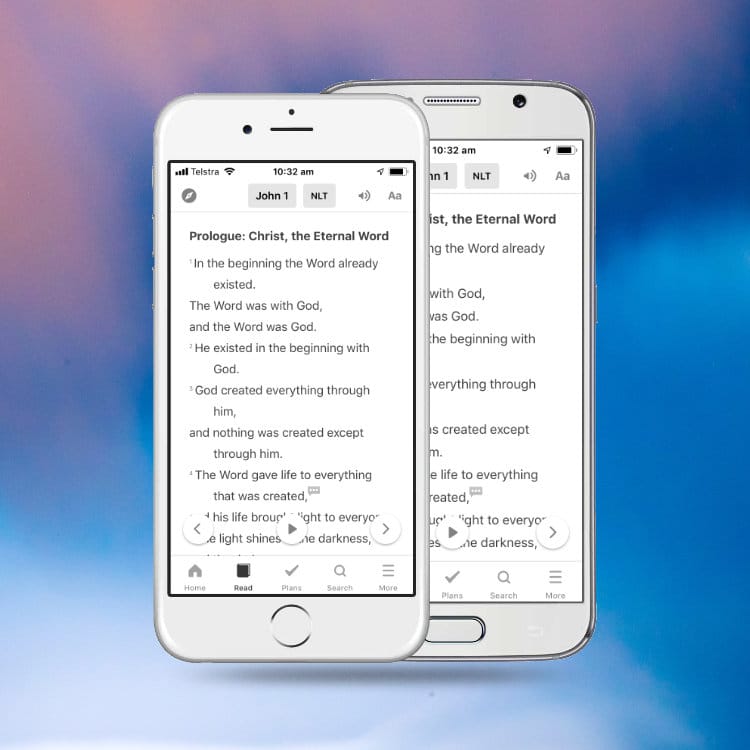 Download your free bible
Download the free bible app and access  hundreds of versions, including audio, on your mobile device.
If you have never read the bible before, a great place to start is the book of John.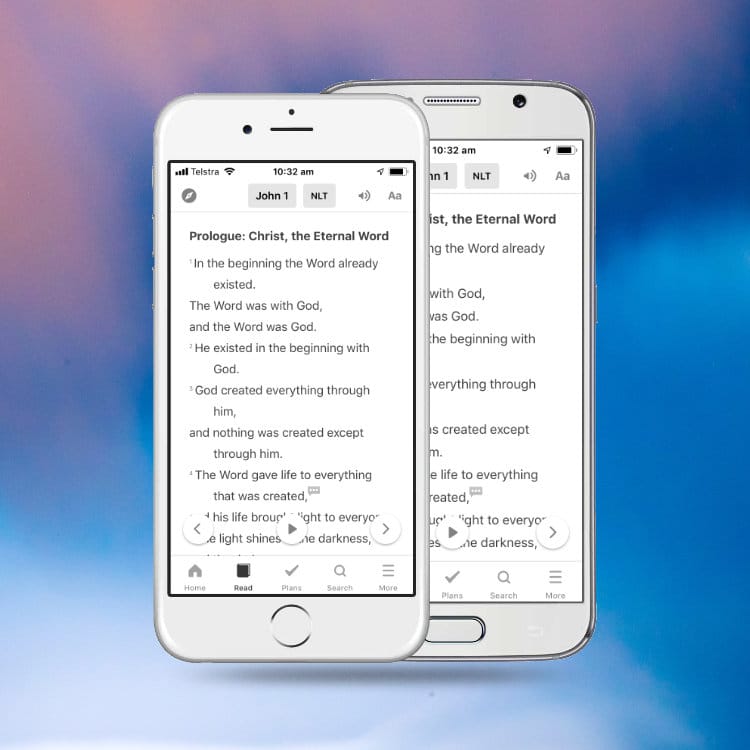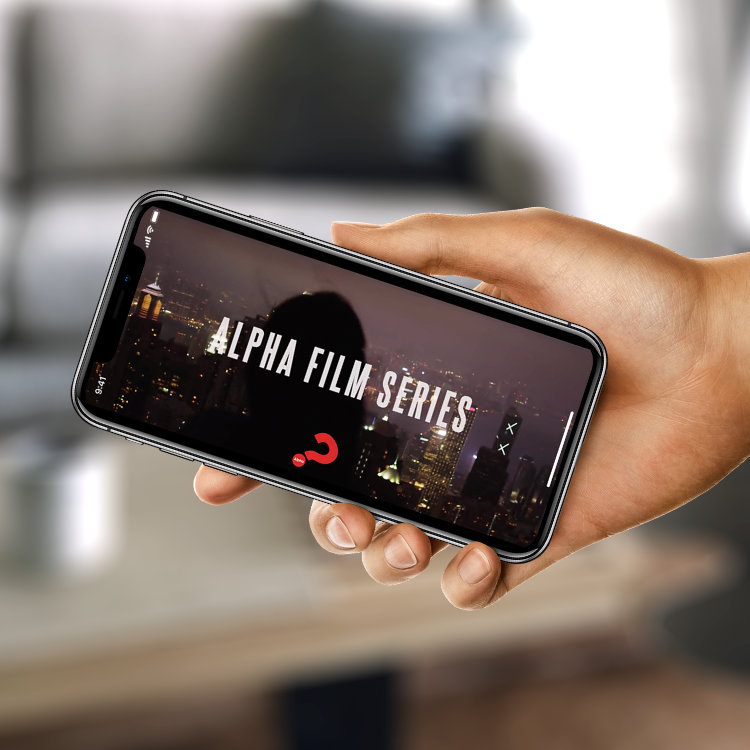 Watch the Alpha Course
Alpha is a course that unpacks Christian topics about Jesus, Faith, Prayer, Guidance, the Bible, the Holy Spirit and more. This is for new people to the church and non-church people, and also an excellent foundations course for anyone that has not had the basics of Christian teaching.
Alpha is a series of 16 short videos that you can watch at your own pace.
Getting started with Alpha
Hint: Look for this icon in the top right of the video controls when you start the Alpha Film Series playlist. You will be able to choose which episode to watch, there are 6 episodes in total.

REAL
People are our purpose
Authentic to the core
BOLD
Leadership is our mandate
Creativity is our calling
LOVE
Generosity is our response
Passion is the overflow