Welcome to the Online Campus, a place to stay connected and experience one of our services from wherever you are. It also serves as a place for people to connect and be resourced in their faith journey.
We're glad you are here.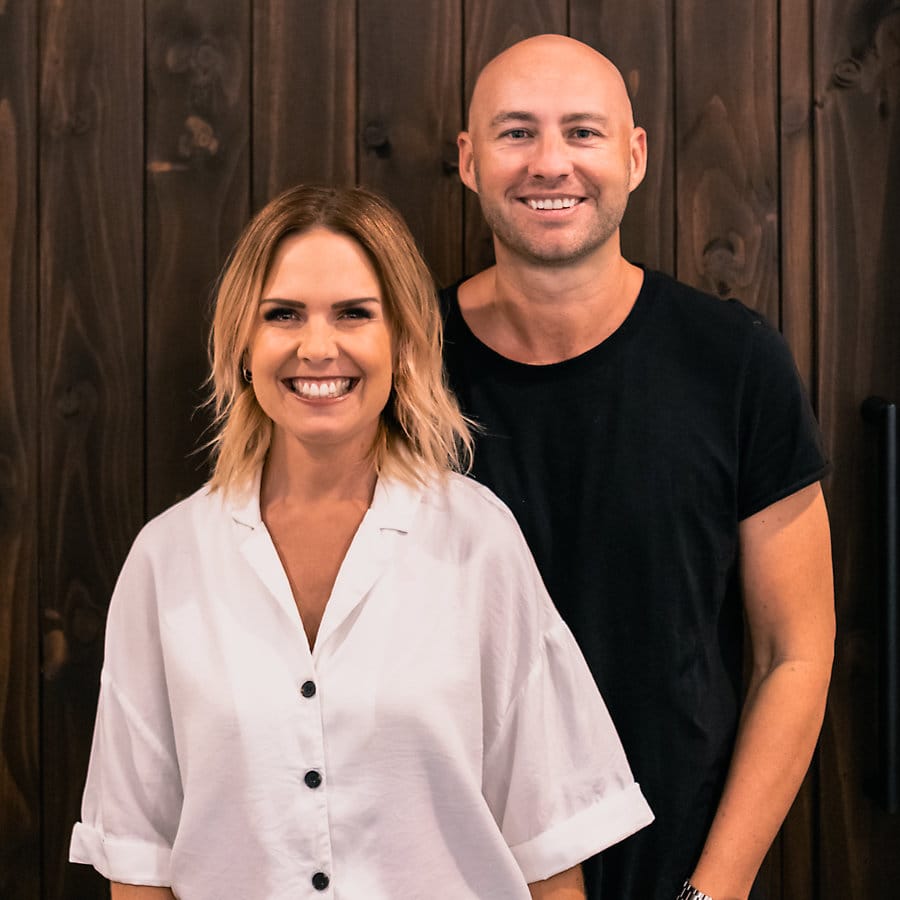 Joel & Ellen
Joel and Ellen Cave are the Senior Pastors and founders of Glow Church. They have been married for 20 years with three beautiful children. They pioneered Glow Church on the Gold Coast in 2013 and in eight years the church has grown significantly and gone on to plant multiple locations. They are influencing both the local community and known for their innovative style of leadership and church growth strategies. Joel has a strong gift of leadership, loves helping church planters, inspiring faith in people and helping people believe for an exciting future. Together they love keeping life as real and fun as possible and seeing people reach their full potential in God.